User GIBO over on the Aussie Arcade Pinball Forum has posted that he has a mod available for Stern Pinball machines purchased from the USA to be used in other countries and machines bought from other countries to be used within the USA.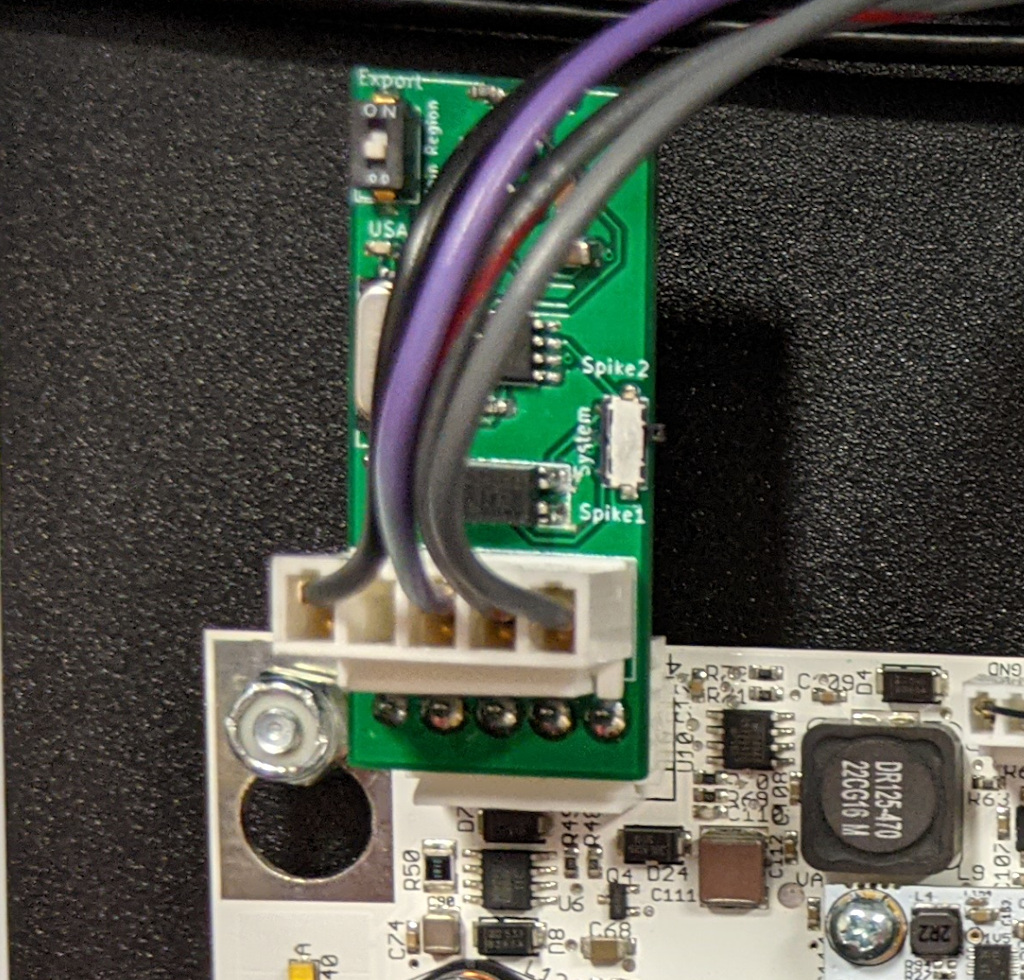 The mod is made for the Spike2 system and from the looks of the image, there is no soldering required which is a real bonus for those who do not have the best soldering skills.
GIBO also has pictures of another mod in the same thread which he says will work with the Spike1 and SAM systems.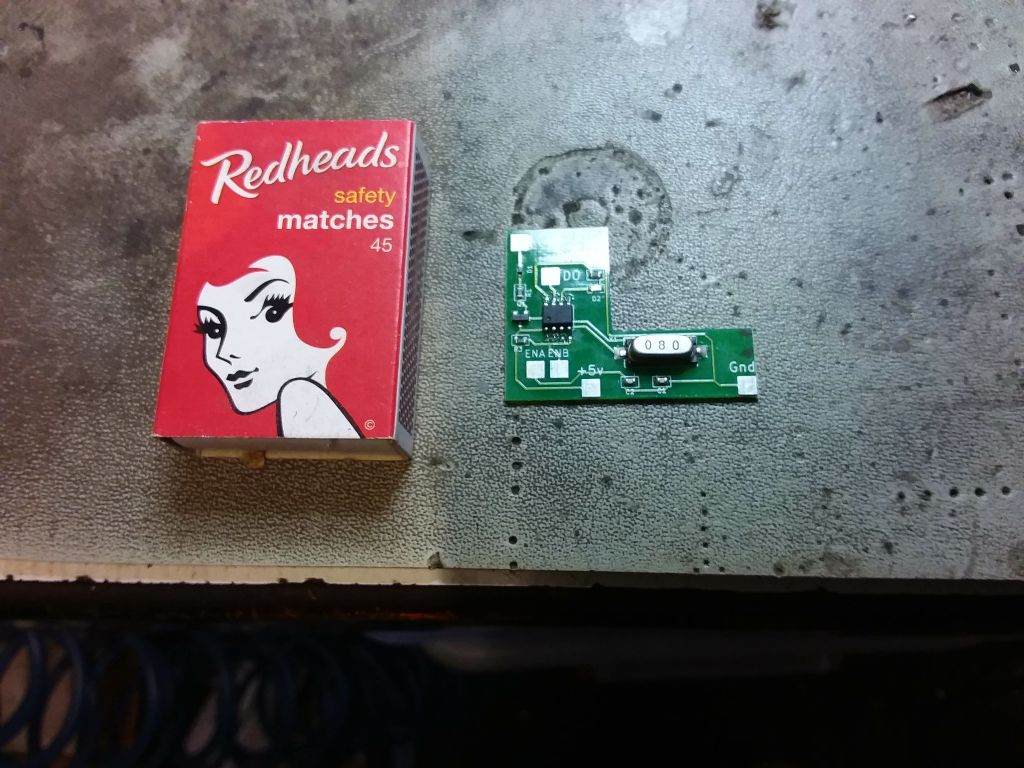 Fixes the error: This machine will not operate in this country Please contact your distributor.